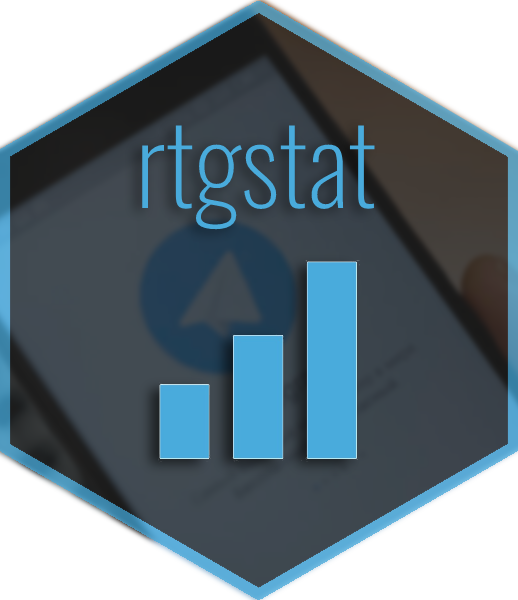 Get channel subscribers nunmber by day
Source:
R/tg_channel_subscribers.R
tg_channel_subscribers.Rd
The method allows you to get the number of channel subscribers in dynamics by hours, days, weeks, months.
Arguments
channel_id

Channel ID (@username, t.me/username, t.me/joinchat/AAAAABbbbbcccc ... or channel ID in 'TGStat')

start_date

Start date of report period

end_date

End date of report period

group

Time group: hour, day, week, month
Details
For grouping group = day, the number of subscribers as of the end of the day will be returned.
For groupings group = week and group = month, the number of subscribers at the end of the last day of the period (week or month) will be returned.
Depending on the requested grouping type group - the period field will take one of the following formats:
hour: Y-m-d H:00

day: Y-m-d

week: Y-W

month: Y-m